SLOWDESIGN44 @elledecoritalia, Hearst magazine Italia | Le CASA FLUIDA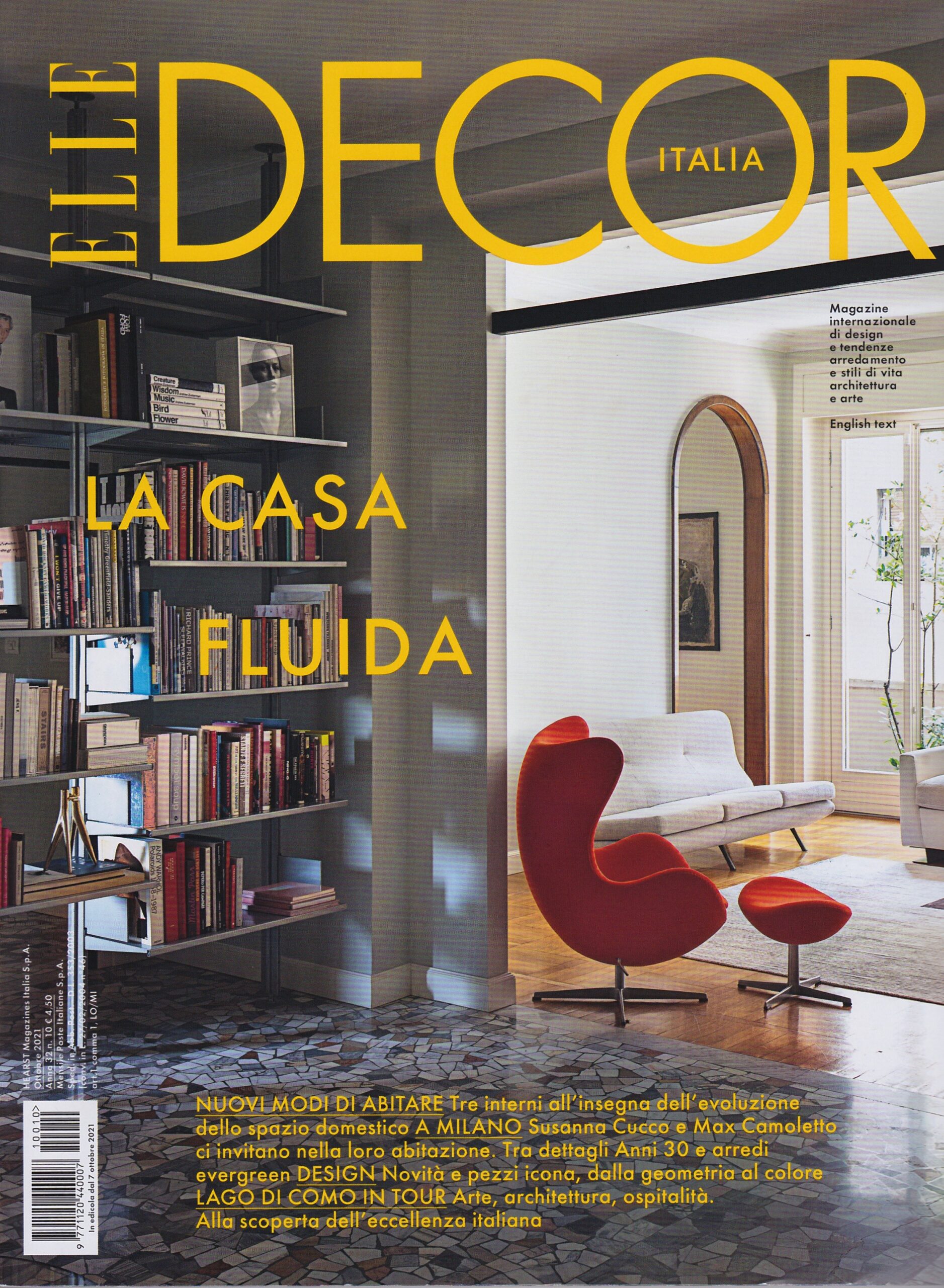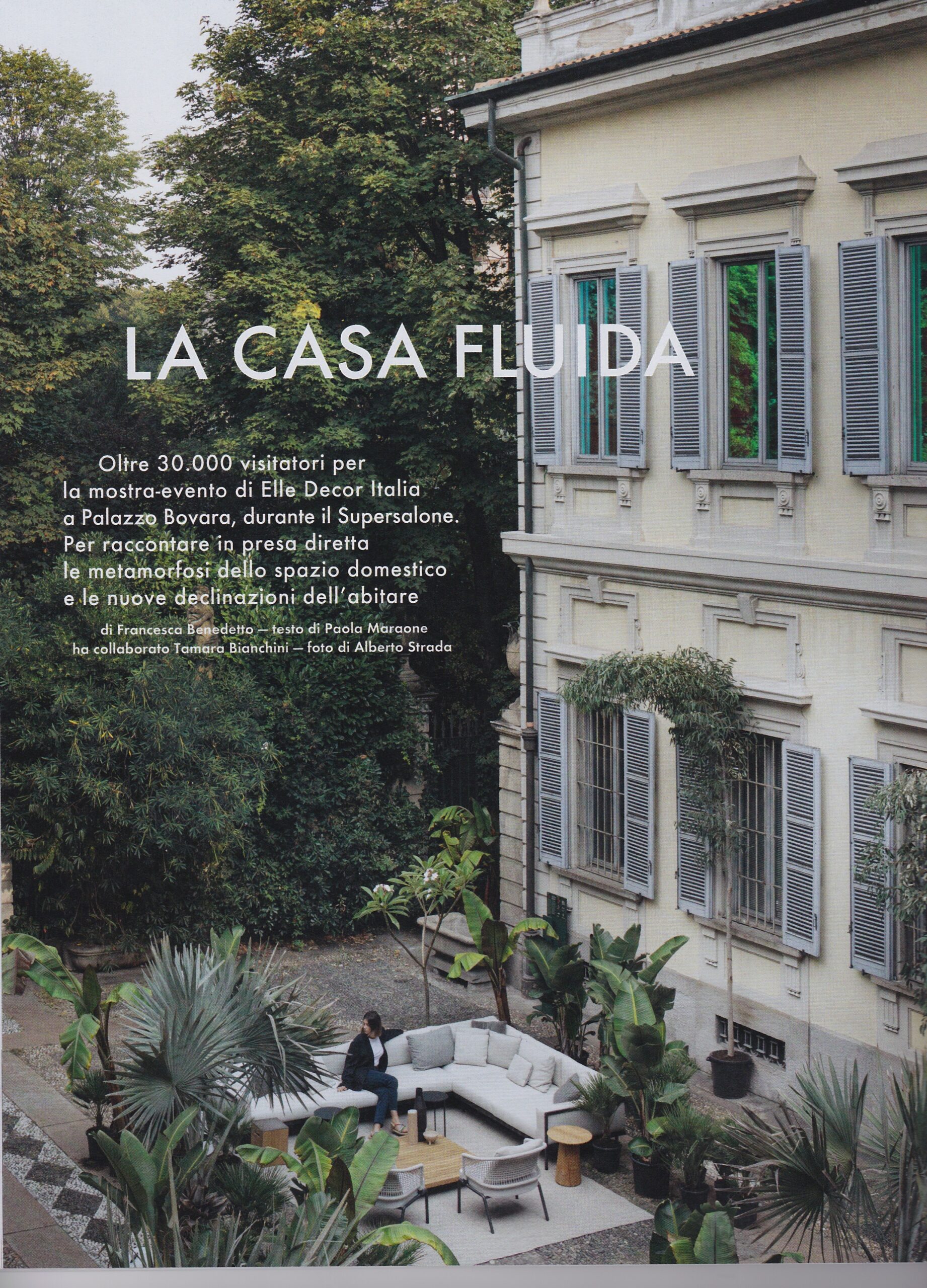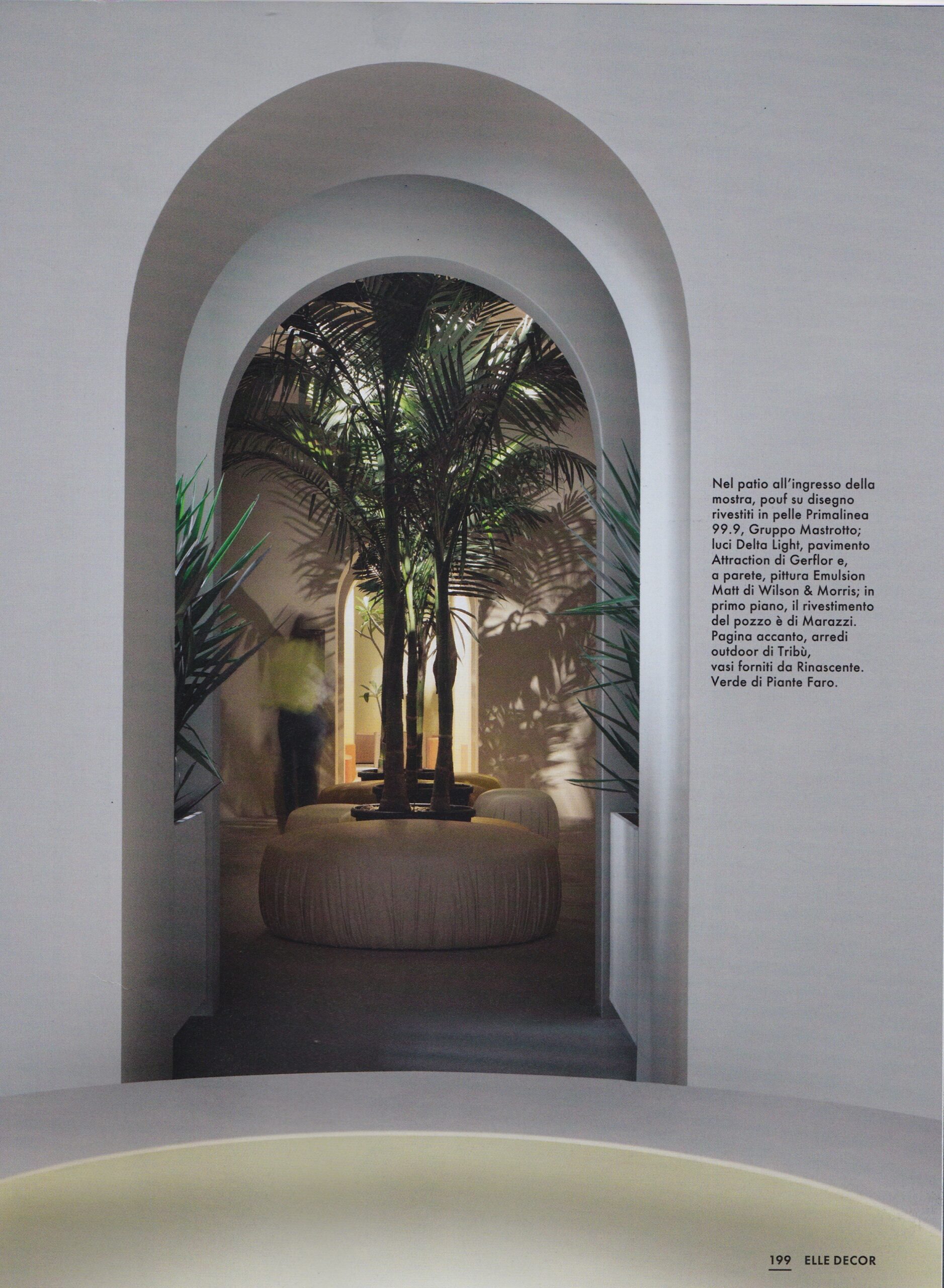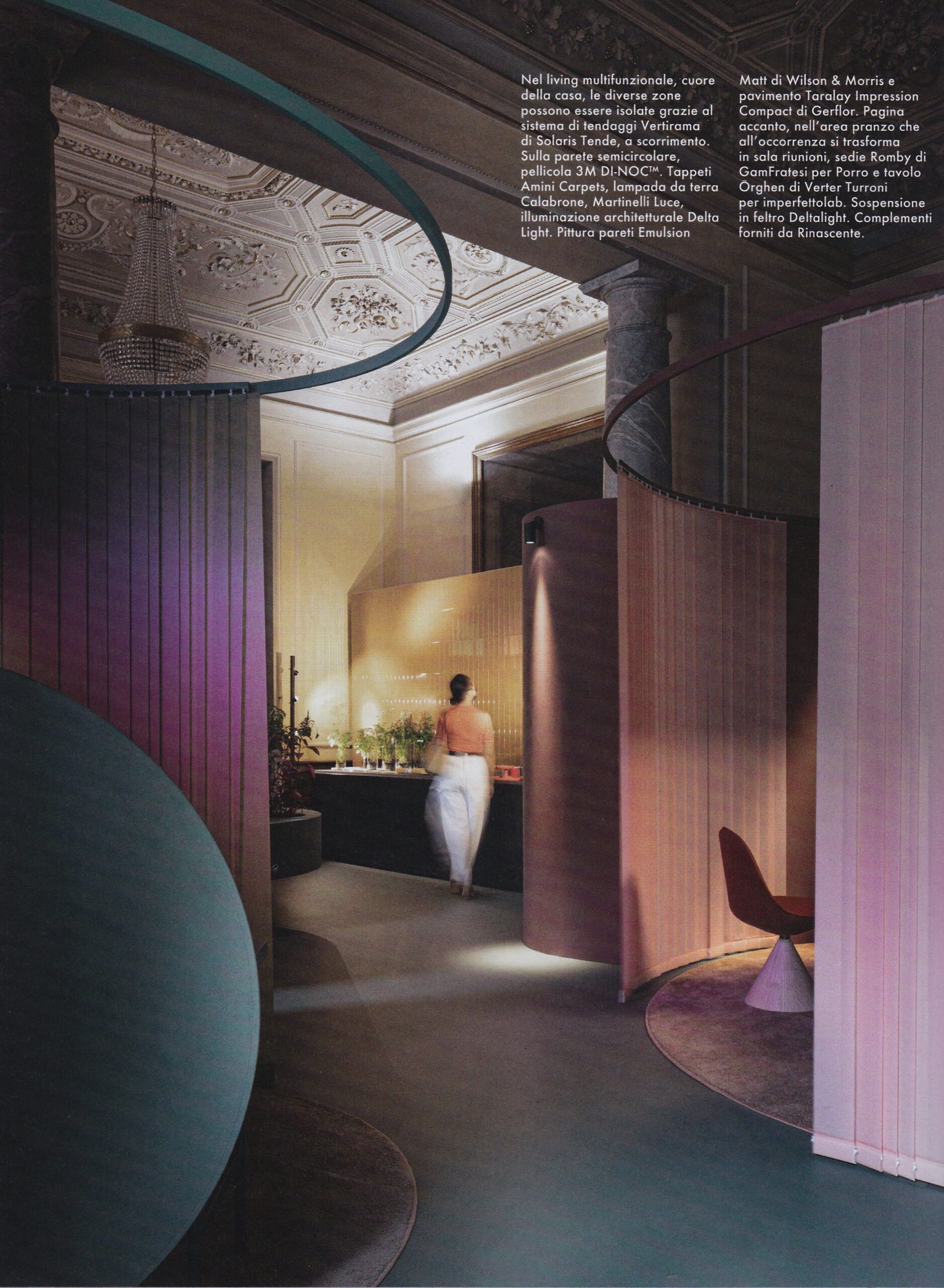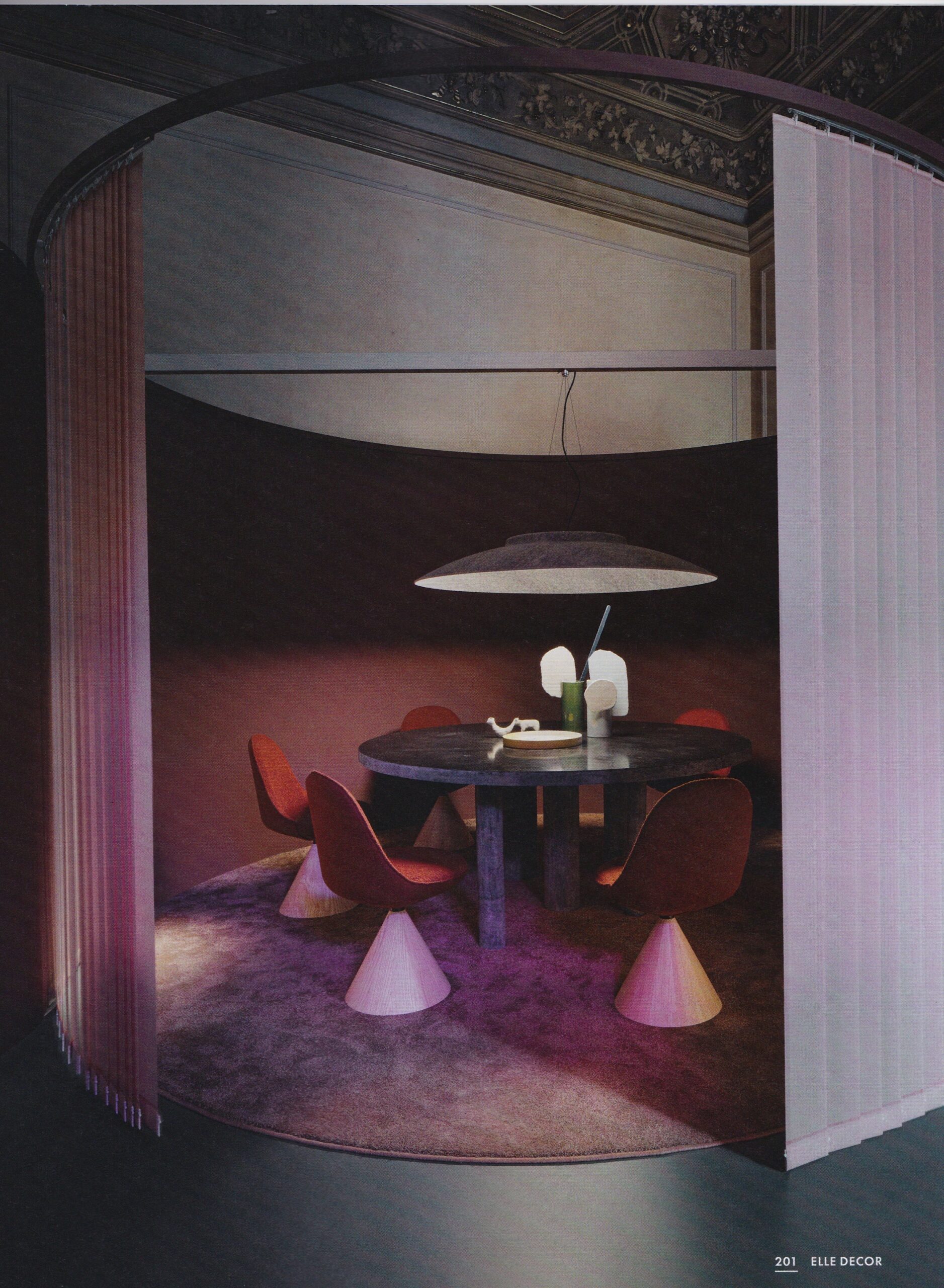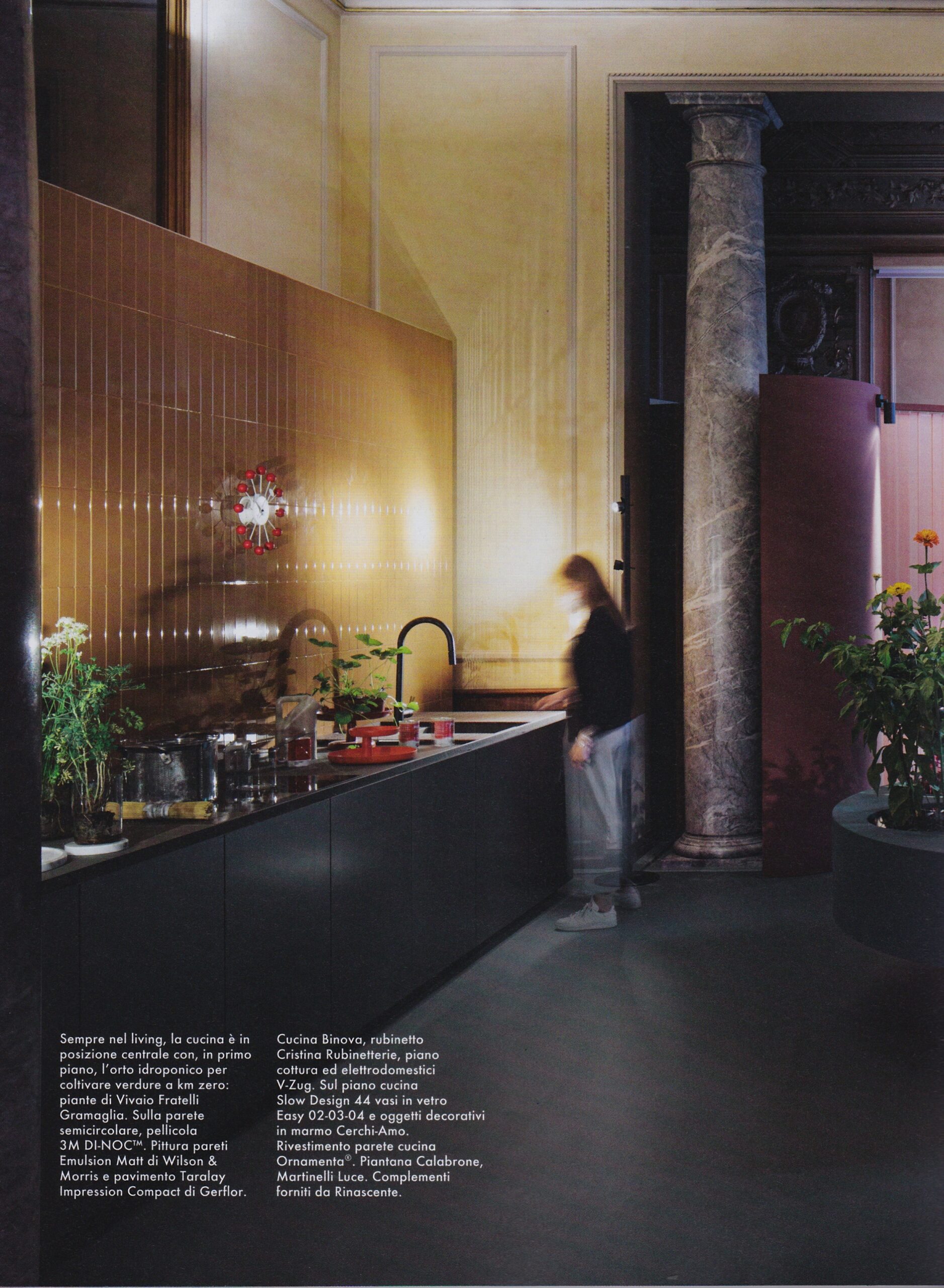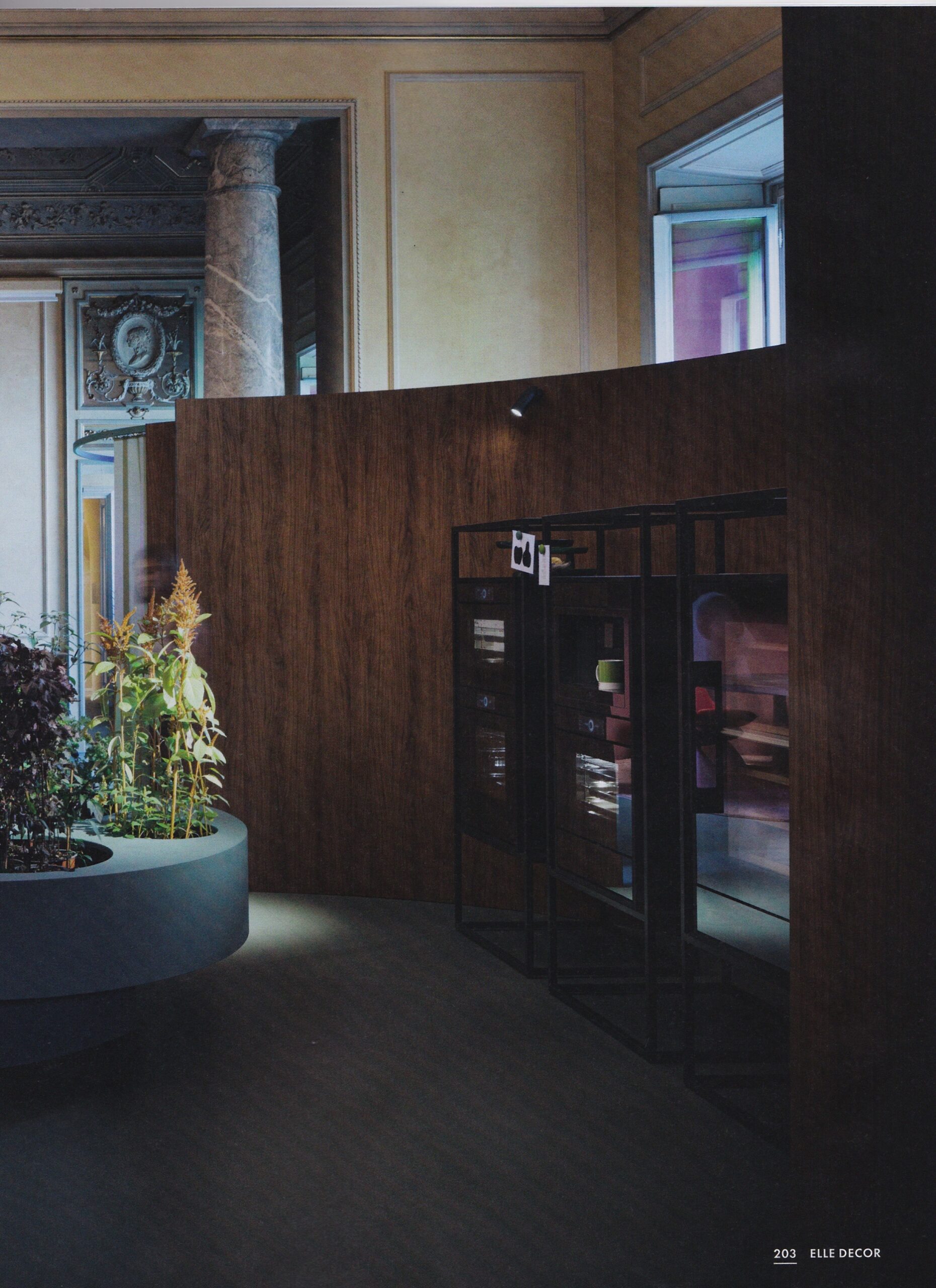 Elle Decor Italia  |  nr 10 Ottobre 2021
Nel numero di ottobre, uno speciale dedicato all'esposzione realizzata da Elle Decor con la collaborazione di  Elisa Ossino e Marco Bay "La Casa Fluida". Un nuovo modo di vivere lo spazio domestico dove, diversi ambienti sono collegati tra loro sia  dal punto di vista visivo che funzionale.
Grazie a nuove soluzioni, esteticamente invitanti e al tempo stesso pratiche ed efficaci, rendono la casa intercambiabile e flessibile nella quotidianità.
Un luogo perfetto, dove l'immaginazione e la creatività dell'utente, a seconda delle proprie necessità, vive e modifica le stanze rendendo casa uno spazio bianco, da colorare.
In the October issue, a special insert dedicated to the exhibition "La Casa Fluida" realized by Elle Decor with the collaboration of Elisa Ossino and Marco Bay. A new way to living the domestic space,  where different environments are linked together both visually and functionally. Thanks to new solution both aesthetically and functional, which make the house interchangeable and flexible in everyday life. A perfect place, where the imagination and creativity of the user, according to their needs, lives and modifies the rooms making the house a white space, to be colored.