Find the meaning in creations that have a soul and a story – handcrafted by Italian artisans.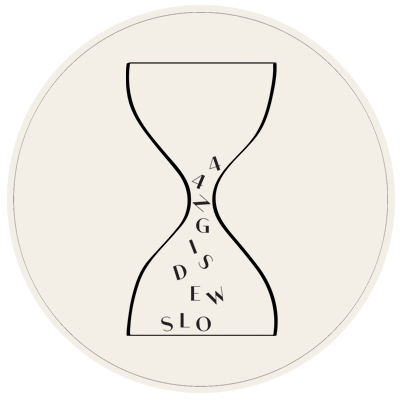 Slow down your daily routine and celebrate the moment as you relish the intimacy of the objects in your surroundings.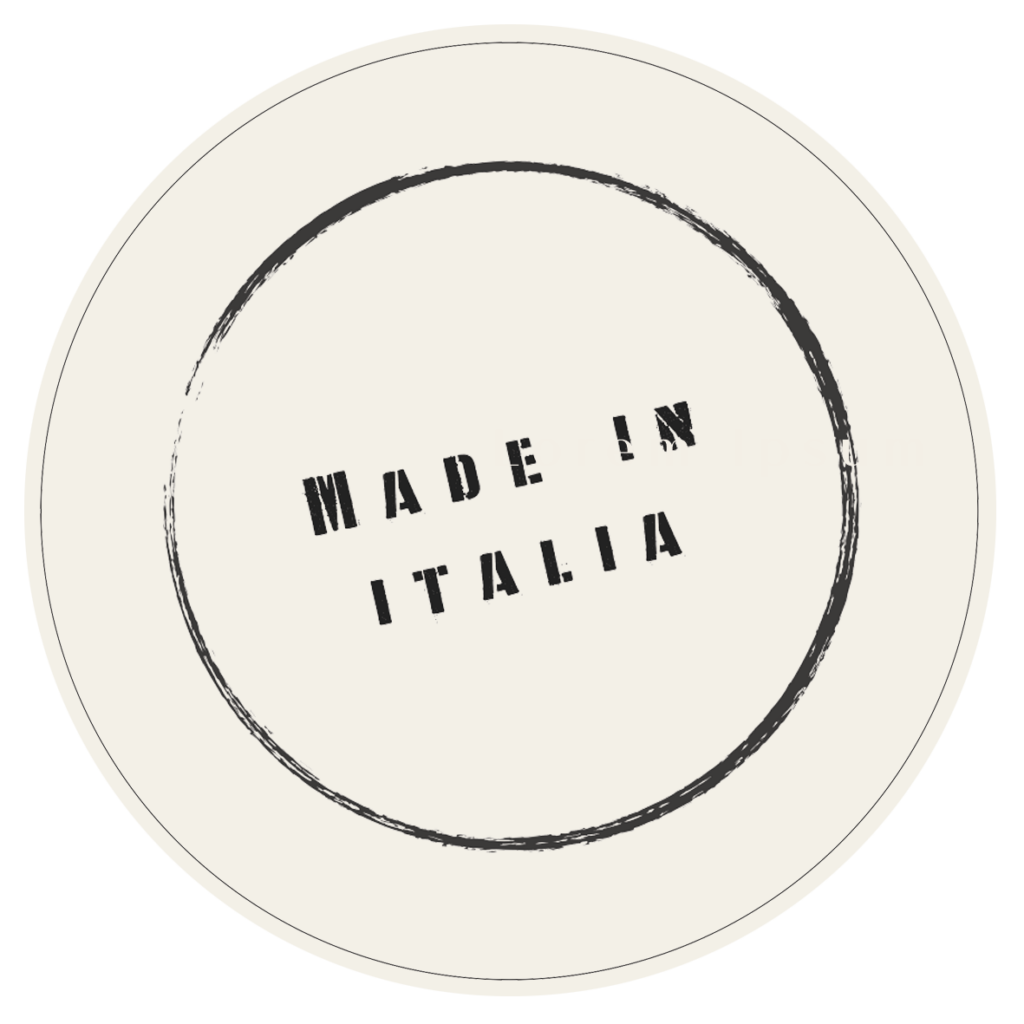 Slow Design 44 embodies the Italian design heritage which is a pillar of our land, hisotry and culture.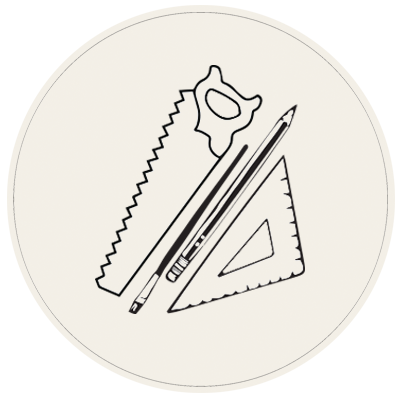 Our artisans are the heart and the soul of the collection. Their passion is reflected in the authenticity of each creation.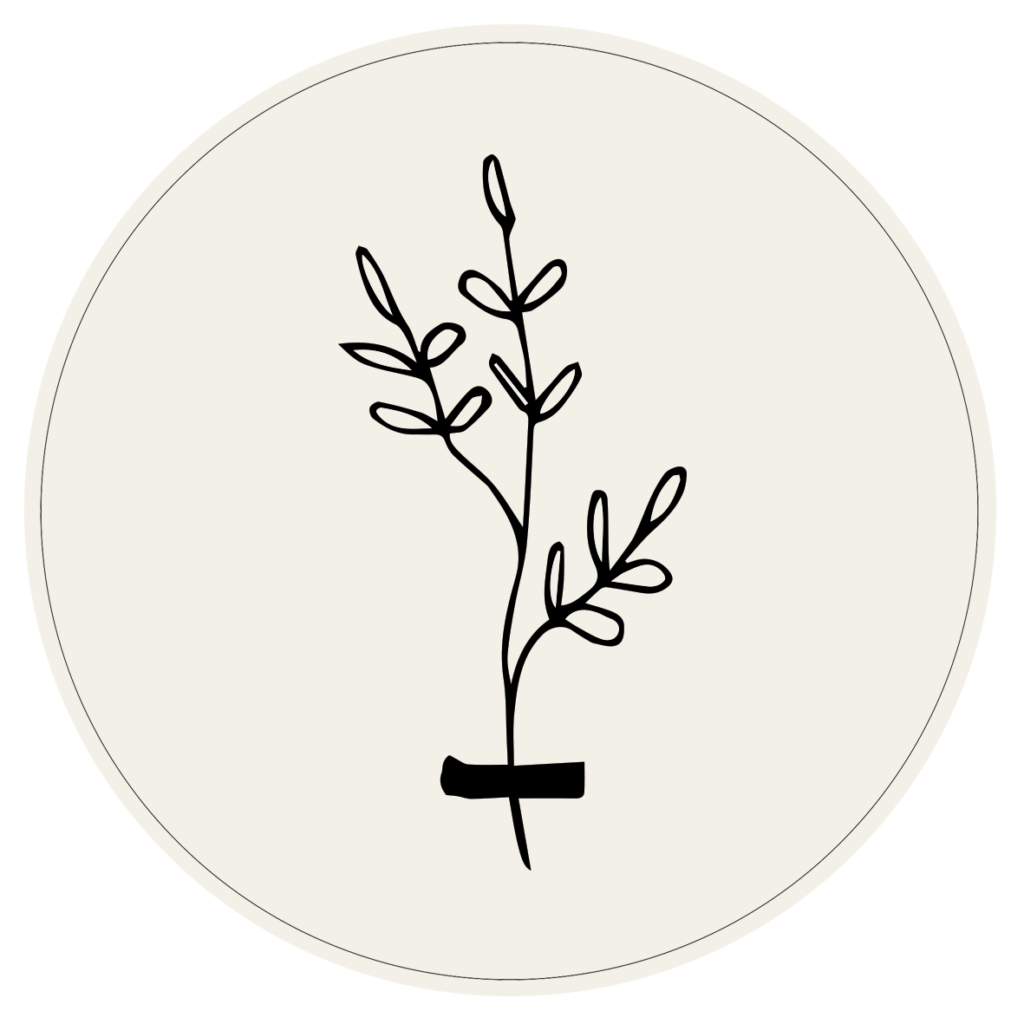 Reclaiming materials and supportinf our highly skilled local artisans.