"Rediscover time in the beauty of home accessories, crafted by local artisans using precious Italian materials."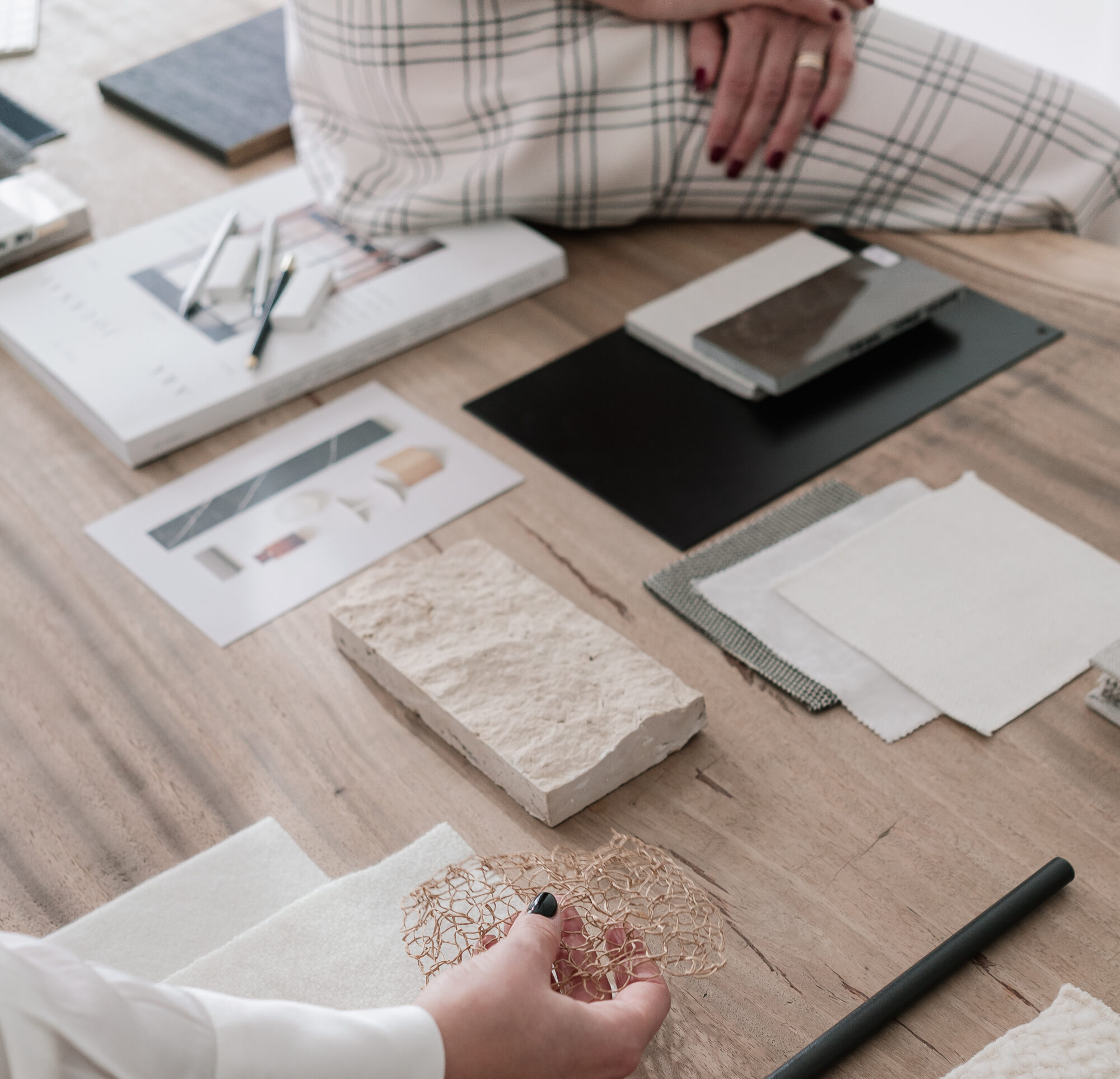 Slow Design 44 builds on Interni44's ten year anniversary and focuses on the creation of handcrafted home accessories using natural materials – a reflection of who we are.
Our home accessories reflect what surrounds us: nature with its raw elements is our starting point. When we design a new object, we let the materials inspire us. The transformation of the material is guided by studying the textures and contours of the elements. Our style, the simple yet sophisticated materials, the care for the details from our master artisans come together to complement an elegant and versatile home.
A new way to rediscover time in today's frenetic pace, by slowing down our daily life. Our carefully crafted home accessories, connect a more conscious life-style to what we consider important.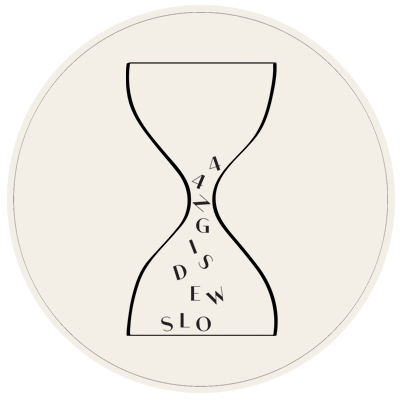 Slowing down gives us the opportunity to appreciate these new objects: live them, rediscover them through younger playful eyes, move them around, pair them to something different and play with similar colors, observe how they change when light and shade change.
As we continue to expand internationally, it is with our love and pride of Italy that we introduce you to our product line. Slow Design 44 connects you to the elements of our beautiful peninsula: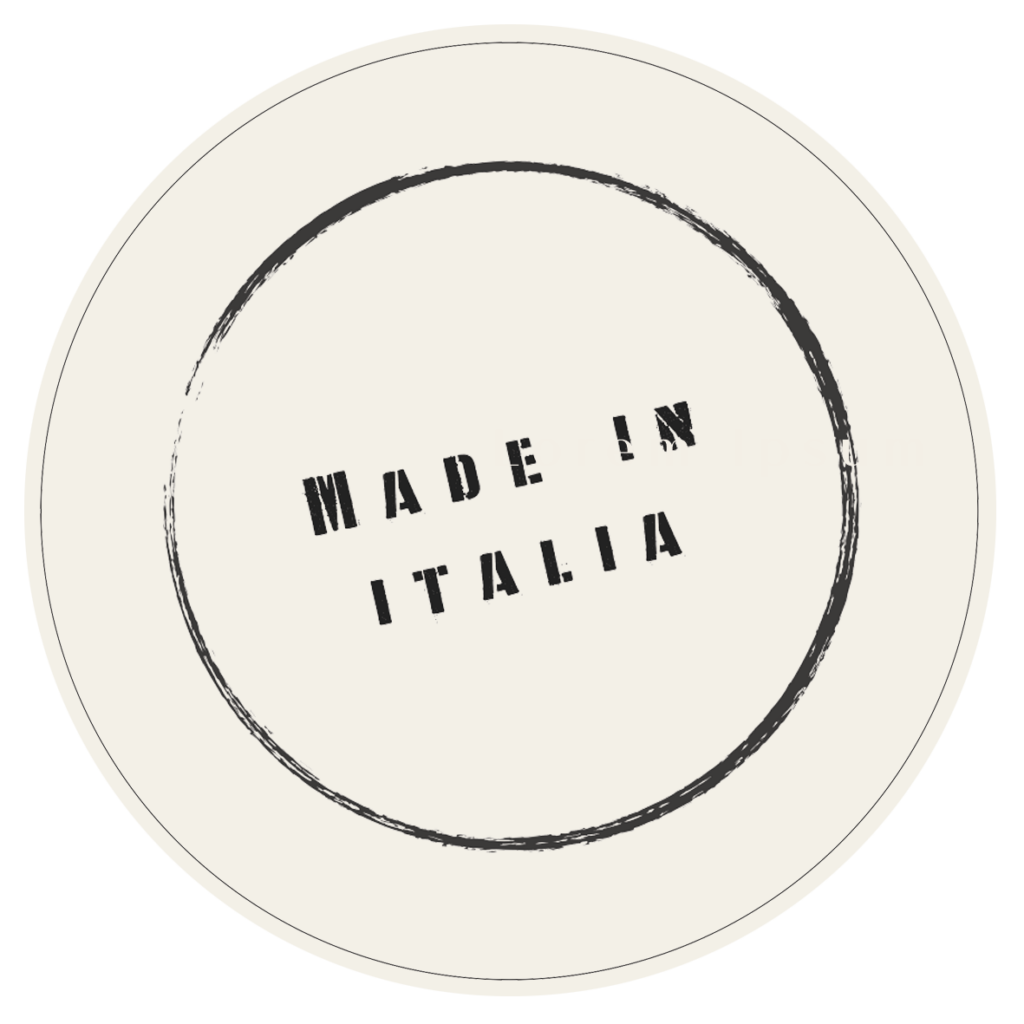 Luxurious materials, refined natural stones and choice textiles, the knowledge of our artisans and the creativity you can breathe in their studios. We are constantly researching materials and new techniques, remaining faithful to our land.
Artisans are keepers of skills passed from generation to generation. Their creativity, skills and knowledge of the materials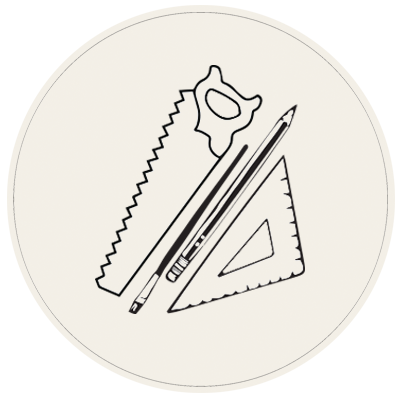 give shape to our ideas and identify the heritage of each one of their studios. Each piece is authentic and unique, some are even numbered.
We love all the materials used for our creations. Natural stone, wood, metal, glass, ceramic, fabric…Nothing gets wasted, whether the material comes straight from nature or whether it's the result of more elaborate transformation honed from our ancestry.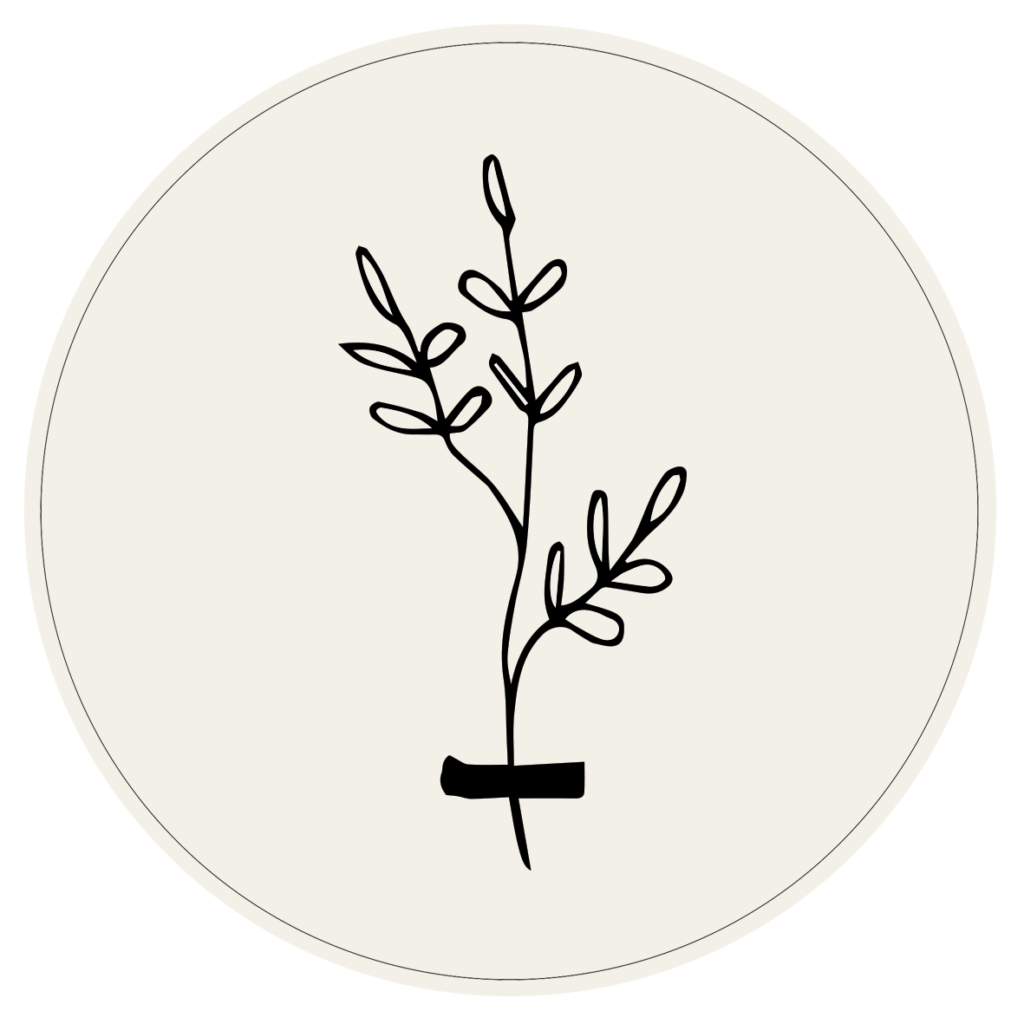 Actually, most of our home accessories take shape from precious leftover materials. Slow Design 44 proudly supports and values the craftmanship of these local artisan shops, which too often operate silently in the background.